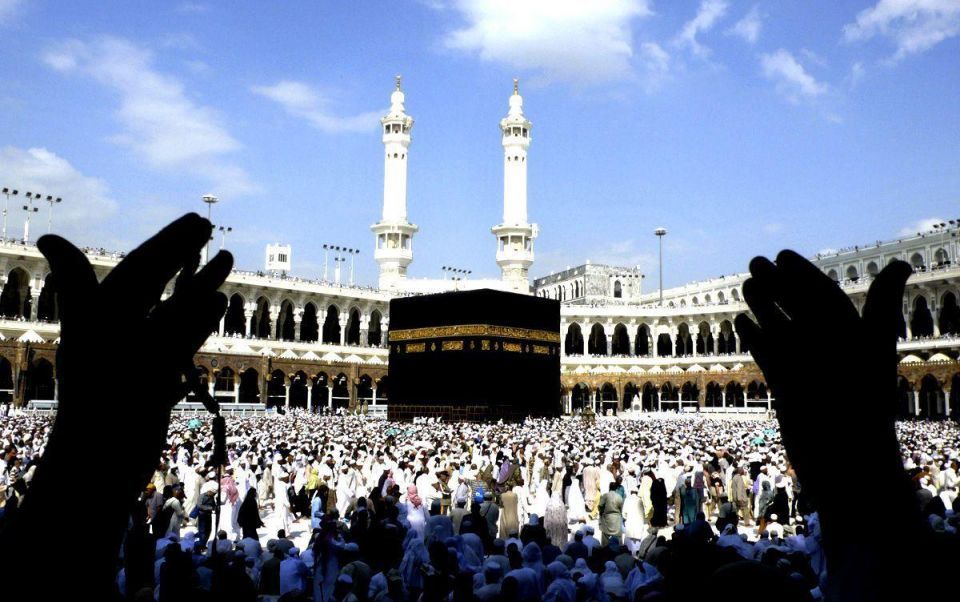 Jabal Omar Development Co awards contracts for second phase of major Makkah project
Jabal Omar Development Co, a Saudi Arabian developer, said on Sunday it has awarded construction contracts valued at SR1.49bn ($397m) to two local companies for the second phase of its Jabal Omar project.
The contracts awarded to Saudi Arabian Baytur Construction Co and Azmeel Contracting & Construction Corp include building four hotel towers, the company said in a statement to the Saudi bourse.
The duration of the works is 24 months, Bloomberg said, citing the statement.
A forest of high-rise buildings just next to the Grand Mosque is emerging, built by Saudi developer Jabal Omar and costing more than $5.5bn, where Hilton and others will open 26 new hotels and add 13,000 more rooms.
In December, developer Jabal Omar signed a loan agreement for SR3bn ($800m) with the finance ministry to complete some of its projects in Makkah.
https://www.arabianbusiness.com/saudi-developer-awards-397m-construction-deals-451283.html